The President of the Roehampton Garden Society is Fleur Anderson, MP.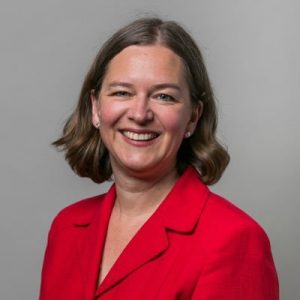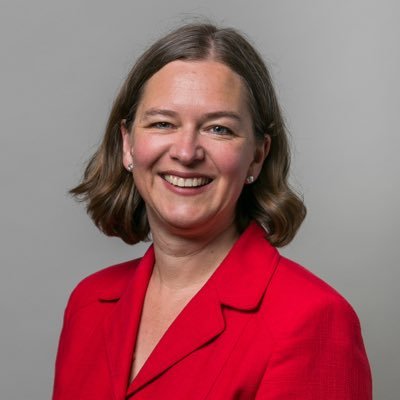 Vice Presidents:
Mrs Paula Alderson
Mrs Sheila Konig
Mr Alan Rake
Mr  George Scandrett.
Honorary Life members:
Mrs Pat Davis
Mr John Horrocks
Mr David Rossiter
Mrs Janet Long
Mrs Helen Saberi
Mr Raj Patel
Mrs Pip Melotte
Mrs Shirley Gillbe
Mrs Georgina O'Reilly
Mrs Jackie Savage
RGS is in process of appointing charitable trustees.