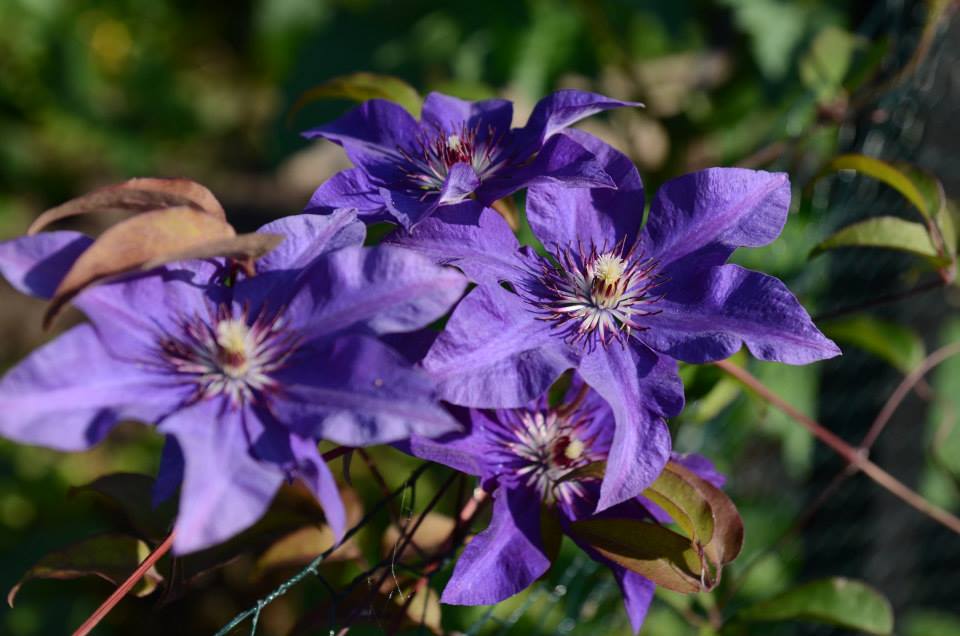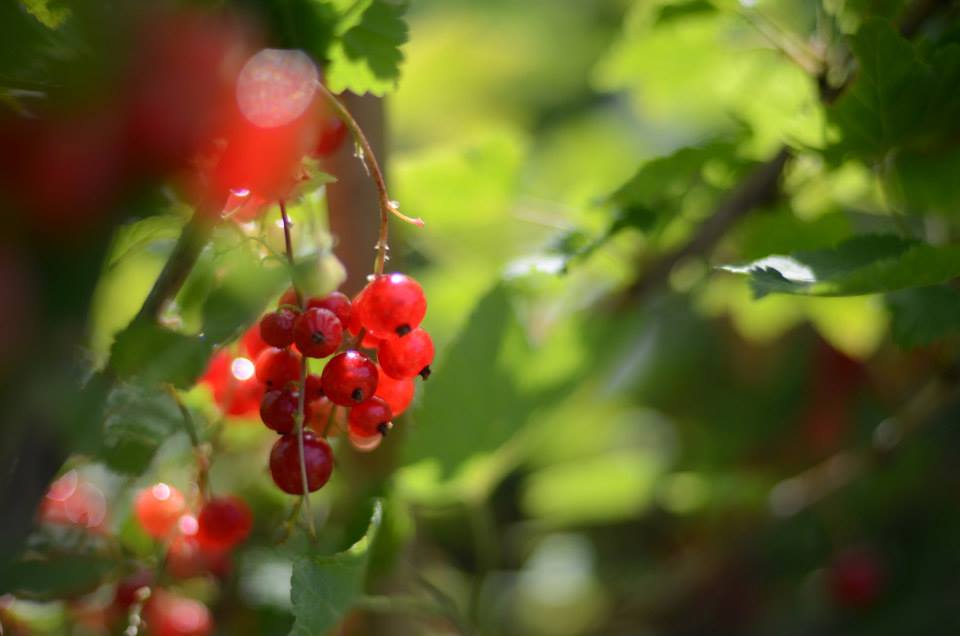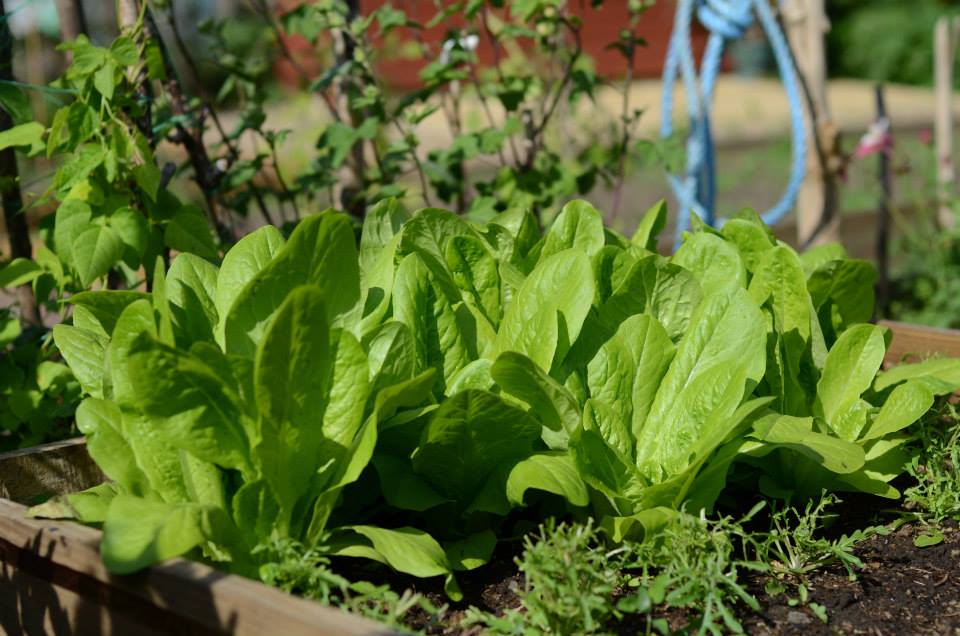 Cultivating an allotment is one of the most satisfying hobbies there is.  The opportunity to work the land and harvest and eat produce has given pleasure since time immemorial – but it is not an easy job.  Time and application are needed in equal measure and it is not a fair weather occupation: please bear this in mind when taking on a plot.
Don't worry if your knowledge base is small – there is a wealth of experience to draw upon amongst your fellow allotmenteers, not to mention the web – but start slowly, growing easy crops such as potatoes and tomatoes and then, as your experience and confidence grow so too can your repertoire.
The Store / Cafe is open most Sunday mornings – come along for friendly advice and a cup of tea or coffee.
This website contains articles and general advice about gardening and year round growing. Try searching using the tags on the right, or use our search for more general queries. Our planting guide will help you plan ahead and checking your soil type may help you get good results.