London has become the world's first National Parks City.
Our map – available to all members to browse in the Store -shows all green spaces and water reservoirs within the M25 area.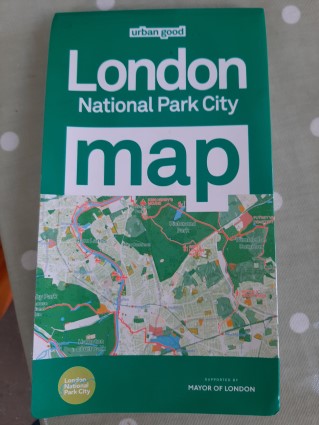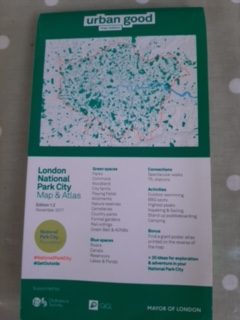 The aim of the National Parks City is to encourage more people to enjoy the great outdoors and to support all Londoners, and the city's businesses and institutions, in making the city greener, healthier and wilder.
More than half of the world's population now live in cities and the trend towards more urban-living is growing; London is set to be home to over 11 million people by 2050. Cities have to adapt if we want liveable neighbourhoods in the future that respond to the challenges of climate change, help to conserve biodiversity and provide people with healthy, active lifestyles. A study has shown the capital avoids £950 million per year in health costs due to the benefits Londoners gain from using green spaces.
So many places to go and things to enjoy! See much more on this website.