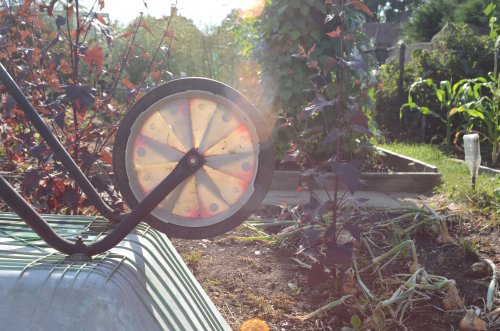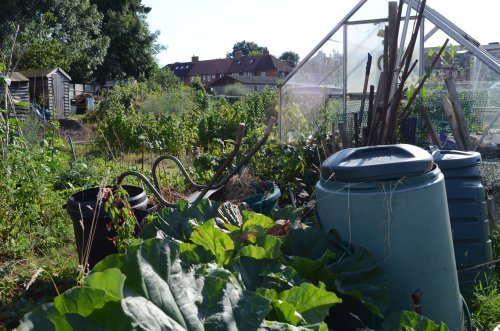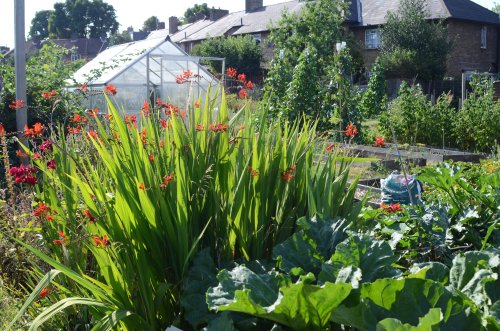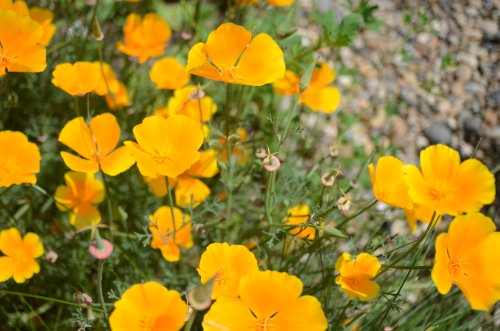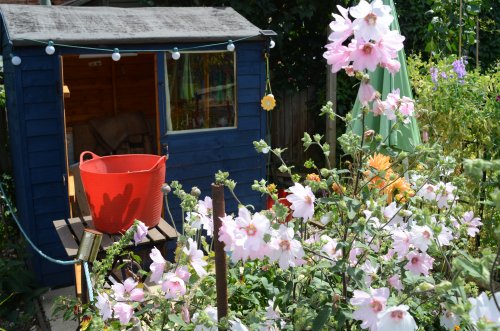 Please contact us using one of our web forms.
If you are applying to join our allotment waiting list, please use the special contact form here as we do need your full contact details with your message.
For a general enquiry, please just use the form below.
Fill in your details, then type your message in the message box and click SUBMIT when your message is complete.
General enquiry