Our click and collect service for RGS members.
Round 6 : Order before 8am on Friday 12th March
Collect your order on Sunday 14th March


March is the traditional time for planting onion sets and shallots.
Order quality onion and shallot sets now from the RGS store.
Read RHS advice about planting and growing here.

Red and Yellow onions have a very different flavour.
Try growing both this year with our special RGS offer:
125g red plus 125g yellow onion sets for just £1.00

In Store Now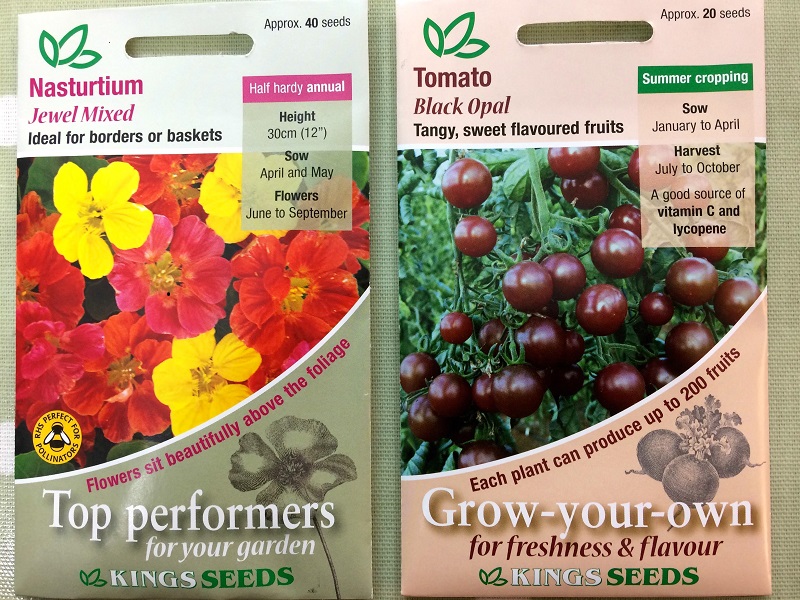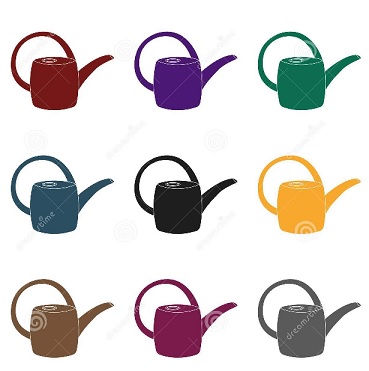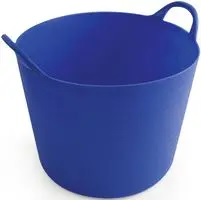 How to Click and Collect
Order below your seed potatoes, onion and shallot sets, composts and other store items.
Choose from a full selection of Kings Seeds (at 10% discount on listed price)
Click on 'Send Order Now'
Once we have your order we will pack it, and have it ready for collection at the store on the date above.
We will send you a time slot for collection, to avoid queuing.
Pay by contactless card on collection.
You must take your order away:
Please bring a bag.
Site2 (The Pleasance) – wipe clean a barrow if you borrow one.
Site3 (Dover House Road) – no barrows available- Composts over 25L will be delivered to your plot after 12.15.
RGS member with no plot?: please use plot number 0 on the form below.
Ordering Seed Potatoes: there are usually about 10 per kilo. A half kilo order will be at least 5.

Order Form