Our thanks to all those members who have 'click and collected' over the past few weeks. The Store will be re-opening on Easter Sunday, 4th April, and will be open each Sunday after this. We look forward to seeing you there.
Last Click and Collect : Orders now closed
Collect on Sunday 28th March
Give your seeds a really good start. The root trainers in store this week include a clear lid, like a mini greenhouse! Order below for just £5.50.
(see General Items)
Last call for onion sets and seed potatoes. Just a few remain – on half price sale this week.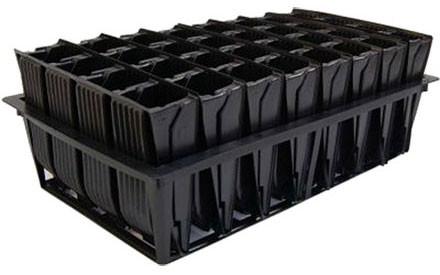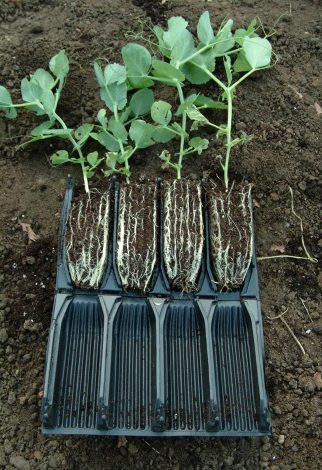 In Store Now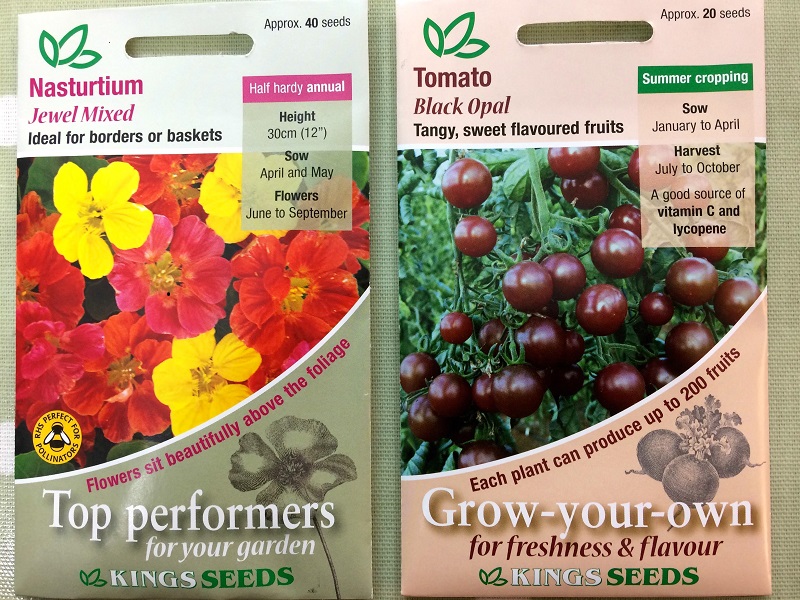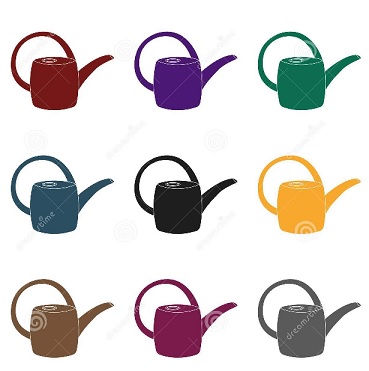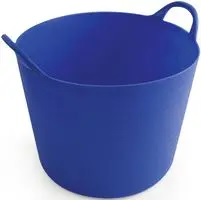 How to Click and Collect
Order below your seed potatoes, onion and shallot sets, composts and other store items.
Choose from a full selection of Kings Seeds (at 10% discount on listed price)
Click on 'Send Order Now'
Once we have your order we will pack it, and have it ready for collection at the store on the date above.
We will send you a time slot for collection, to avoid queuing.
Pay by contactless card on collection.
You must take your order away:
Please bring a bag.
Site2 (The Pleasance) – wipe clean a barrow if you borrow one.
Site3 (Dover House Road) – no barrows available- Composts over 25L will be delivered to your plot after 12.15.
RGS member with no plot?: please use plot number 0 on the form below.
Order Form