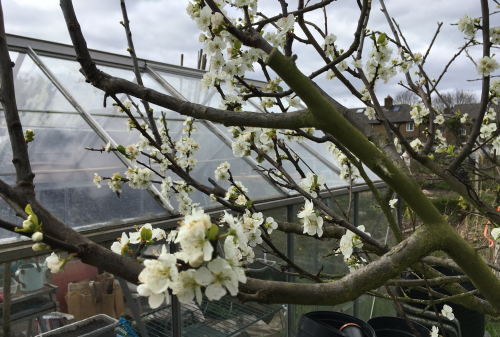 Freedom of information requests to more than 300 local councils have shown that allotment waiting lists are at a high point. Lockdown seems to have sharpened interest in allotmenteering, but with Camden heading the waiting times at about 17 years, it may be quite a stretch before people can start growing things. The record waiting time was recorded in Camden at 18 years and 3 months (6,690 days)!
Terry Dickinson, London representative for the National Allotment Society, said that, given the huge benefits of cultivating an allotment, including to mental health, it was vital that more space be made available for new plots in the capital. Richmond and Wandsworth councils confirmed that there had been a large rise in applications for an allotment since lockdown began.
At least 40 allotments have been closed in London in the last 8 months.
The waiting time in Richmond and Wandsworth is currently about 11 years. We allotmenteers are a fortunate bunch….
Taken from a press article submitted by Maria Penchard