Take your seats for our amazing summer show…
Click on the link below to read……..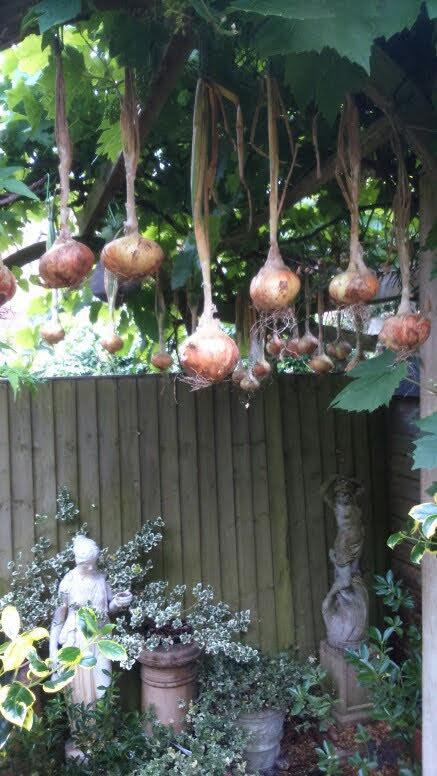 This month take a look at all the lovely things grown on our allotments.
We also have an online photo show for you to enjoy. Click here for the photo gallery
Our younger allotmenteers feature in the bulletin but not online.