Notes from the Easter Sunday Plant Sale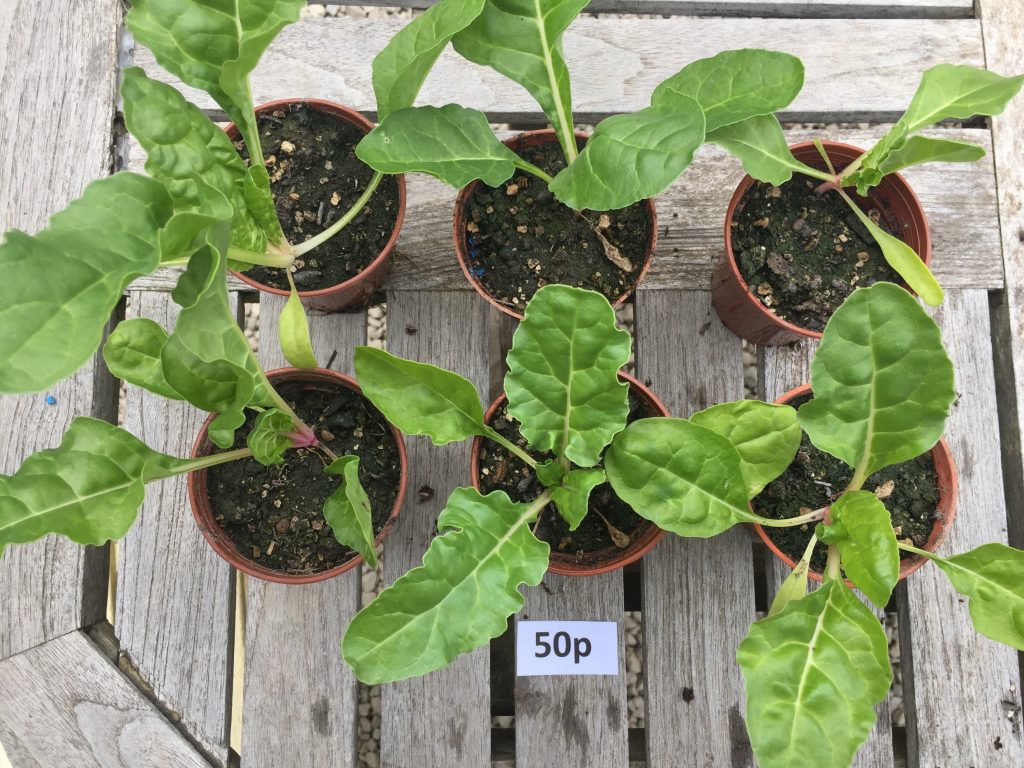 On Site 2, Easter Sunday 17 April, we held a very successful Plant Sale in aid of Glass Door, a charity that partners with churches and community centres to give shelter and support for homeless people. Our local church, St Margaret's actively supports this charity.
It was a lovely sunny day and the sale tables, filled with produce, looked very inviting under gazebos and bunting. Virtually everything was sold on the day, with the few remaining plants being sold on the following Sunday. We made just over £200, all of which goes to Glass Door.
Thanks go to Sue Hodgson, Carol Martinez, Gill Tamsett and Sylvie Willcox who helped on the Sunday, and to all those who donated plants without which the sale would not have been possible.
Vivien Fowler