If you have apples to store, and enjoy dried apple rings or chips, try oven drying.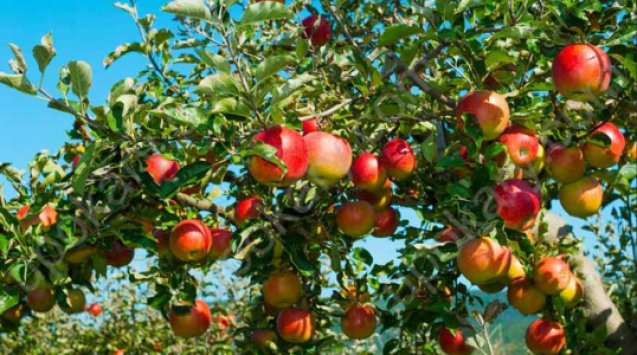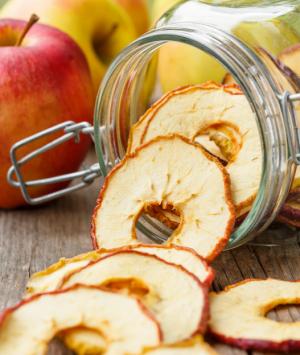 Your oven will need a slow setting (less than 150C, (300F) is ideal). Wash and dry the apples carefully, then core and slice thinly. Dip in dilute lemon juice to prevent browning in the air, and cook very slowly on a parchment covered baking tray. Turn after 1 hour – but the final drying time could be anywhere between 2-8 hours. Leave to cool in the oven.
Dried apple slices or apple chips will keep for months in an airtight bag.
Here's some help and lots of detail from the website WikiHow https://www.wikihow.com/Dry-Apples-in-the-Oven