It's the season – our wildlife is busy for preparing for the winter. Before we tidy up our plot let's see what might be going on around us.
It's not just hedgehogs – birds, bats and amphibians need protection from the winter weather….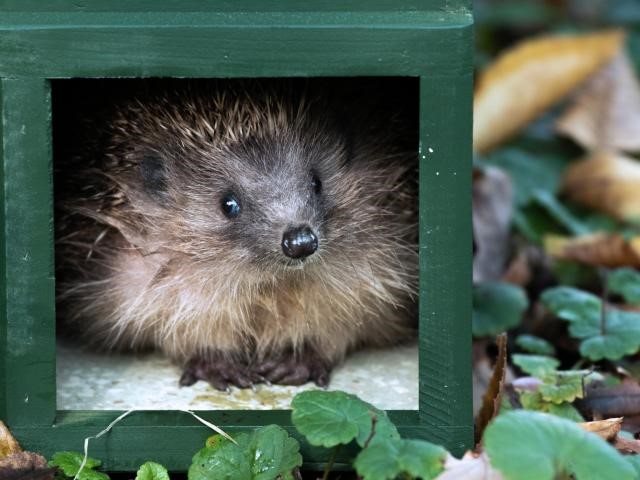 Read the full article here https://butterfly-conservation.org/news-and-blog/gardening-blog-be-aware-this-autumn
This article appeared on the Butterfly Conservation website, but is a newsletter supplied by CJ Wildlife, a commercial company.
Submitted by Bill Young
And take a look at this interesting article on hibernating creatures from the Woodland Trust
https://www.woodlandtrust.org.uk/blog/2020/09/when-hedgehogs-hibernate/